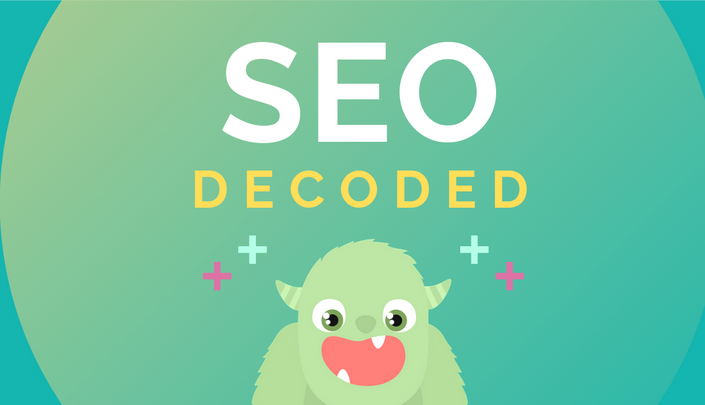 SEO Masterclass 2020
Get real results with our popular SEO online course & get your website ranked on the 1st page of Google in 6 weeks
What if you can 10x your organic traffic, get new leads and drive sales for your business in 2020?

Here's the thing: You can.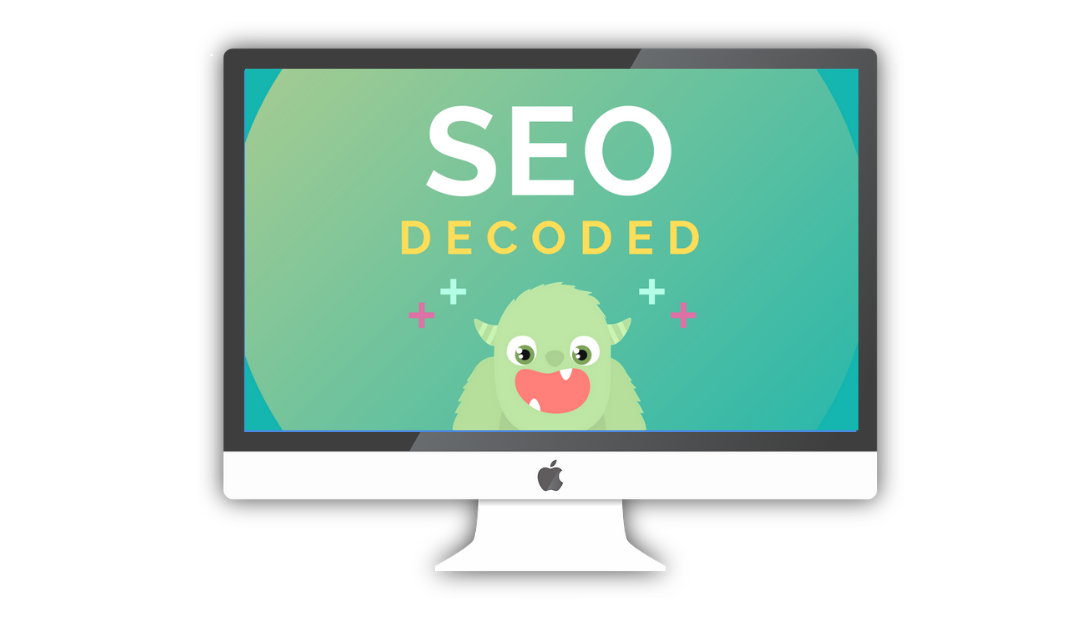 Does any of this sound familiar?
Unsure of where to start for an SEO project? Keyword research, meta data, content optimisation, site speed optimisation, UX interface design, wait - what? User experience factors? Heck, you just do not know what to optimise anymore and which to begin with.
Overwhelmed by tons of conflicting information? Ever heard that "creating great content" is the key to boost your SEO efforts. Wrong. You can have great content, but if you don't promote it, it will forever be confined to your website. You want something that has tangible results for your website and business.
Scrambling around the Internet to find a useful SEO guide to improve your site traffic? You finally find an article filled with tips and tricks - and spend all night implementing.
The result: Uh-huh. Nothing.
Don't worry, we've all been there before.
SEO doesn't have to be hard - it really doesn't!
Years ago I was frustrated with SEO just like you. I felt like there was so much to learn but so little time.
Today, after having written extensively on the topic and consulted with dozens of clients on SEO, I've created this course that will help you to DOMINATE SEO.
Most of these clients still rank in the first page of Google for their respective keywords. Yes, we like to track the progress of our clients long after some of these contracts have ended - for learning purposes and to see if our SEO strategies are working
The good news: You can learn SEO on your own, and start to rank for keywords for your website and business!
From our experience working with different clients, once we taught them the basics, they were able to grasp the concepts of SEO and from there, start to implement different strategies on their own.
We even have our clients saying that SEO isn't difficult after all, with some guidance!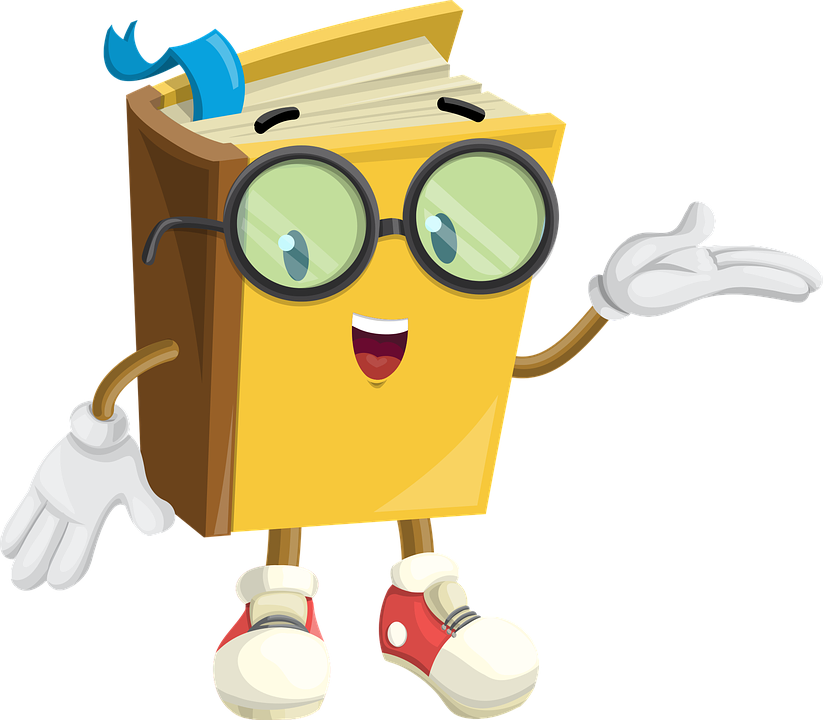 SEO Decoded Course helps you to get out of the haze with a clear solution on how to rank on Google.
Never feel confused about marketing jargon again, or lost with difficult concepts and technical SEO terms.
Every step in this course is designed to deconstruct SEO into simple, actionable steps and get you closer to gain more traffic and authority online in a short span of time.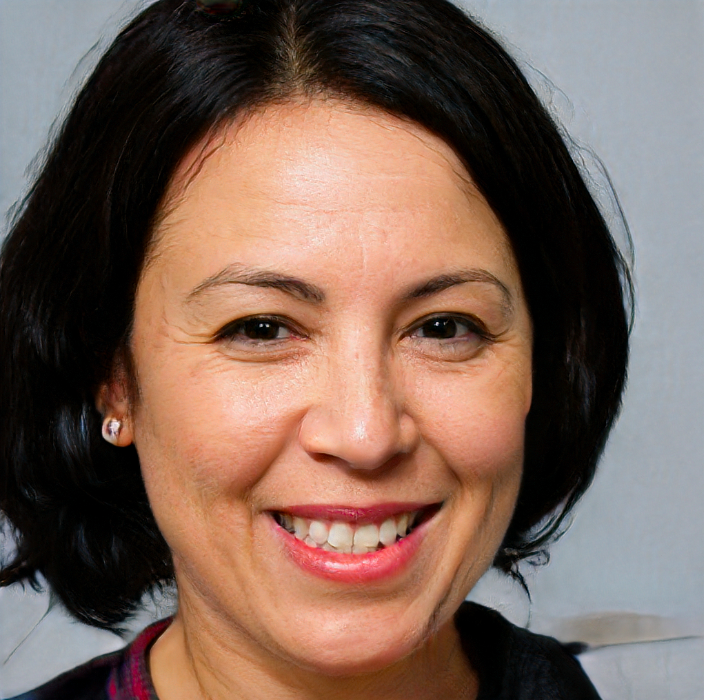 "This course is so in-depth and wide-ranging in the topics it covers about SEO. He adds a lot of additional tips and is responsive to emails. I love how he bounces ideas and tells you honestly what works, and what might not. What's also impressive is that he updates the course with relevant content in 2019. Highly recommended!"
- Lydia Cordola, Editor, StartupStorey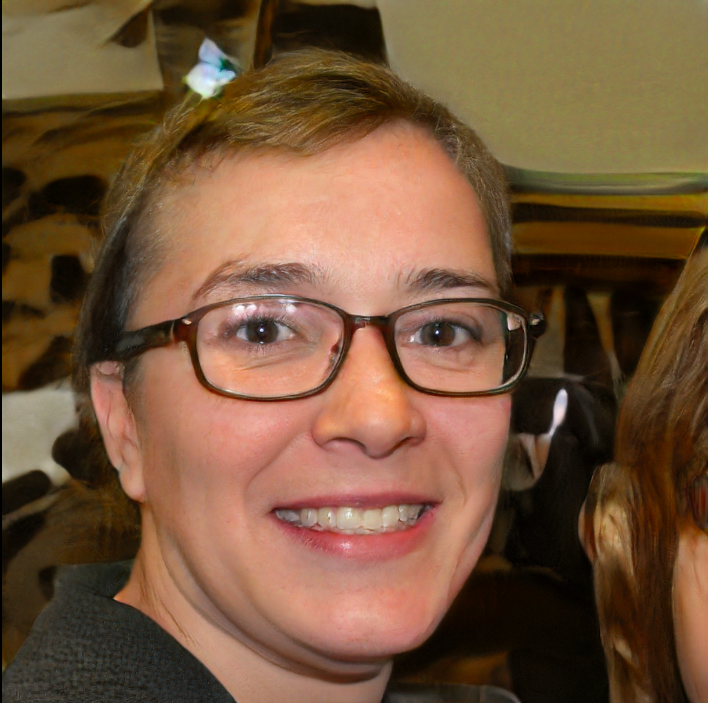 "This course is great because the teacher is an expert in his field and gives good advice on how to approach things and what would be the best strategy to achieve a given goal.His step by step process is easy to follow and also go back and find something later if needed. I am excited to start using these strategies.
He also came up with modern examples which helps students to understand how we can apply what we learn in a different context. This course has exceeded my expectations and I recommend anyone trying to understand the SEO world to buy this course - well worth!""
- Alex Doe, Etsy Shop Owner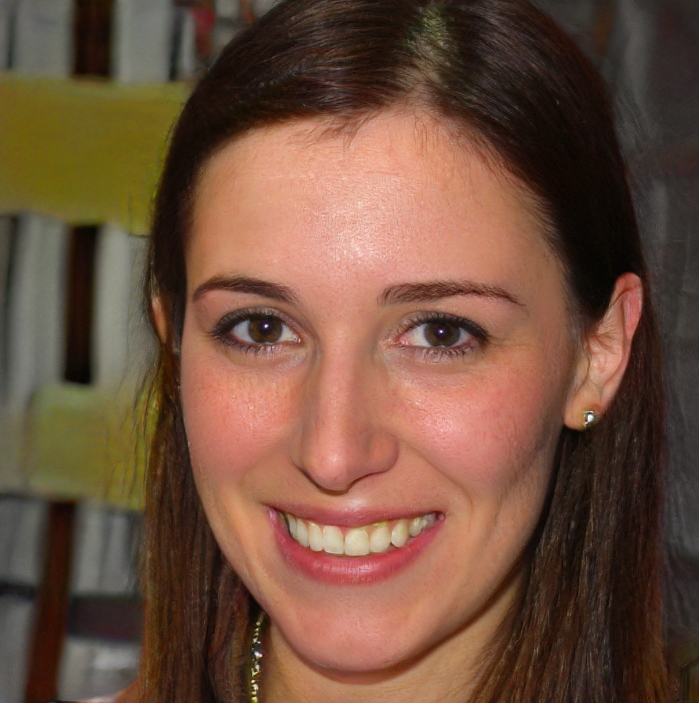 "Very useful SEO course packed with tons of important information. I watched it til' the end and started all over again to get the full picture.
Extra great bonus were the files I was able to download to set up my own backlinks strategy and then add to it. Very clear and easy to follow instructions as well. Thanks a lot SEO Forest!"
- Lisa Mayhew, Blogger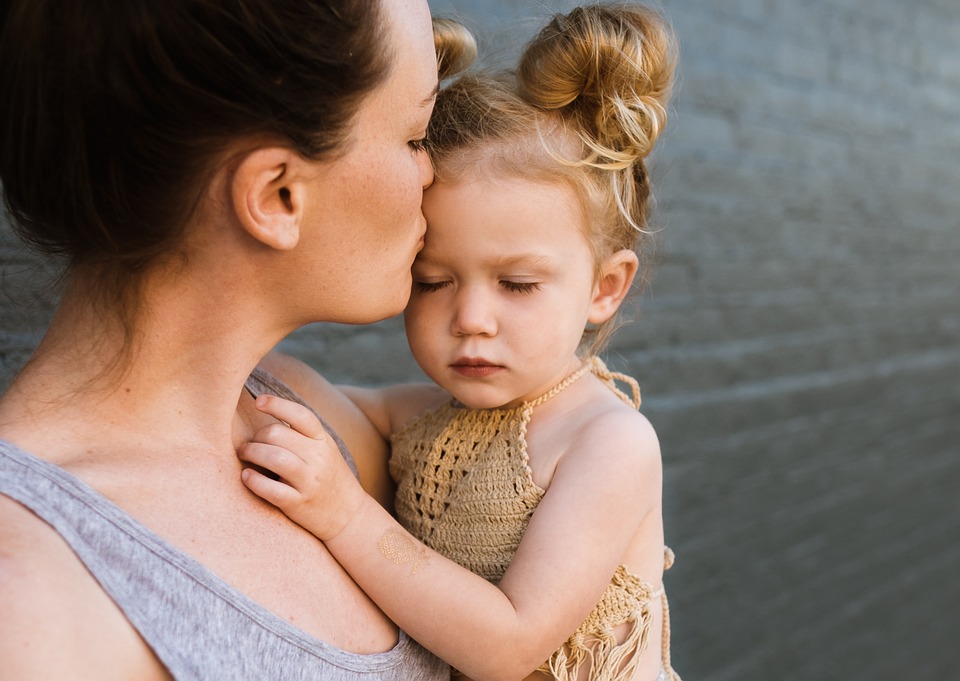 "This course truly helped me fill in the blanks on a lot of very important SEO information. The instructor was very straight forward and was very helpful when it comes to implementing SEO strategies in a new website and updating an older website. I have successfully been able to take the knowledge I learned in this course and apply it to the real-world situations that I come across. I highly recommend this course to anyone."
- Gail A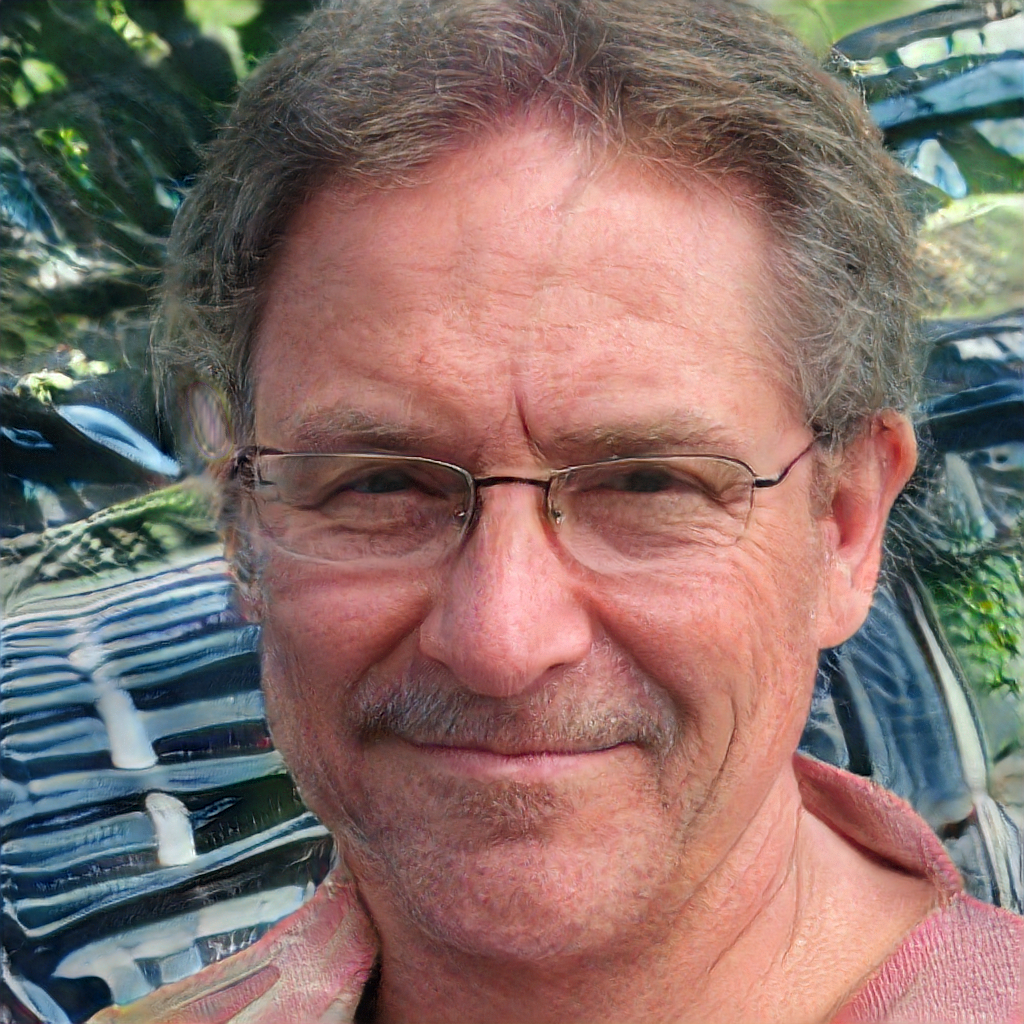 "Overall it is an excellent course well worth the money spent.
I particularly like that the creator took the time to think through what he wanted to tell the student before actually recording the video and has the visuals link up nicely to this. Overall a great purchase and very practical for website owners."
- Matthew Delgado, owner of 3 websites

Over 3 years ago, we achieved our first number #1 ranking position on Google for a friend's local bakery.
But things weren't easy at first.
We were handing out flyers on the streets under the scorching hot sun and counting on word-of-mouth to increase sales.
The potential for growth was way too slow and stagnant.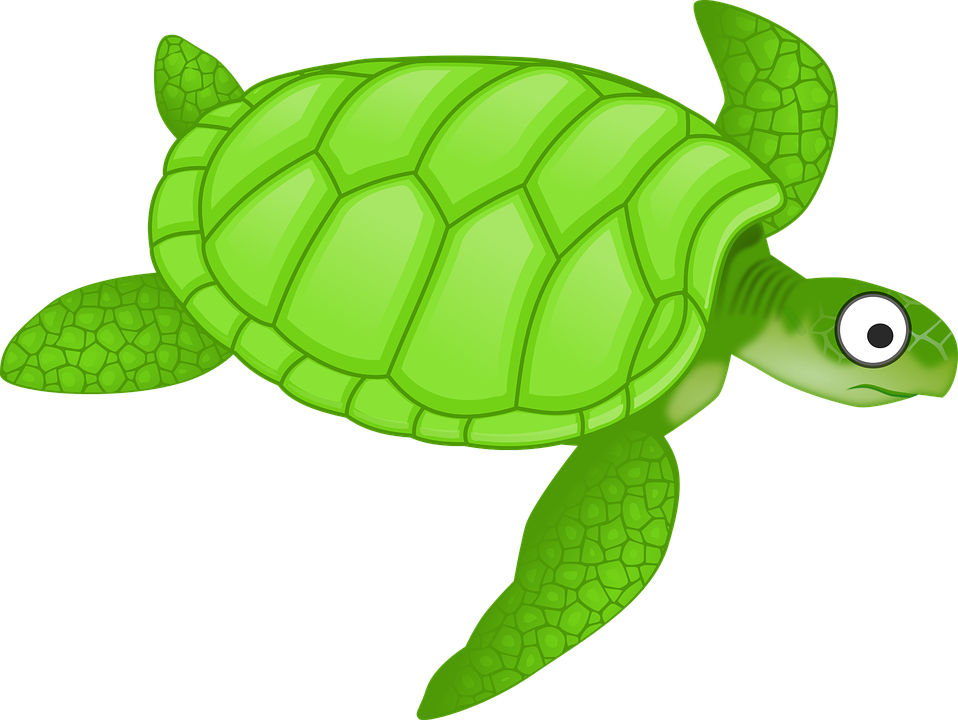 Desperate, we spent thousands of dollars on advertising in hopes of reaching a larger audience.
But that meant we were losing money every month that could be used to grow our business.
Then, we heard about Search Engine Optimisation.
But we could not afford an SEO agency and so, I started to learn everything I could about SEO.
...Experimented with different strategies.
...Filtered out the noise and focused on what worked for our business.
And what happened?
The phone started to ring everyday with new customers.
Our traffic grew by 30,000 pageviews in 6 months after being stagnant for years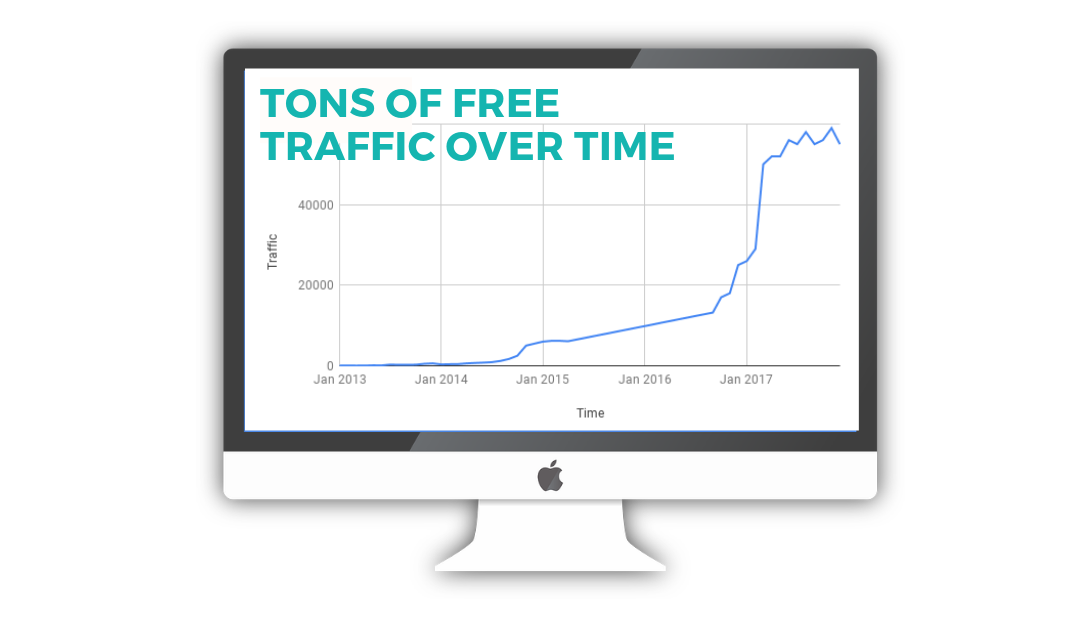 Our customer orders 2x with majority of new sales leads coming from organic traffic.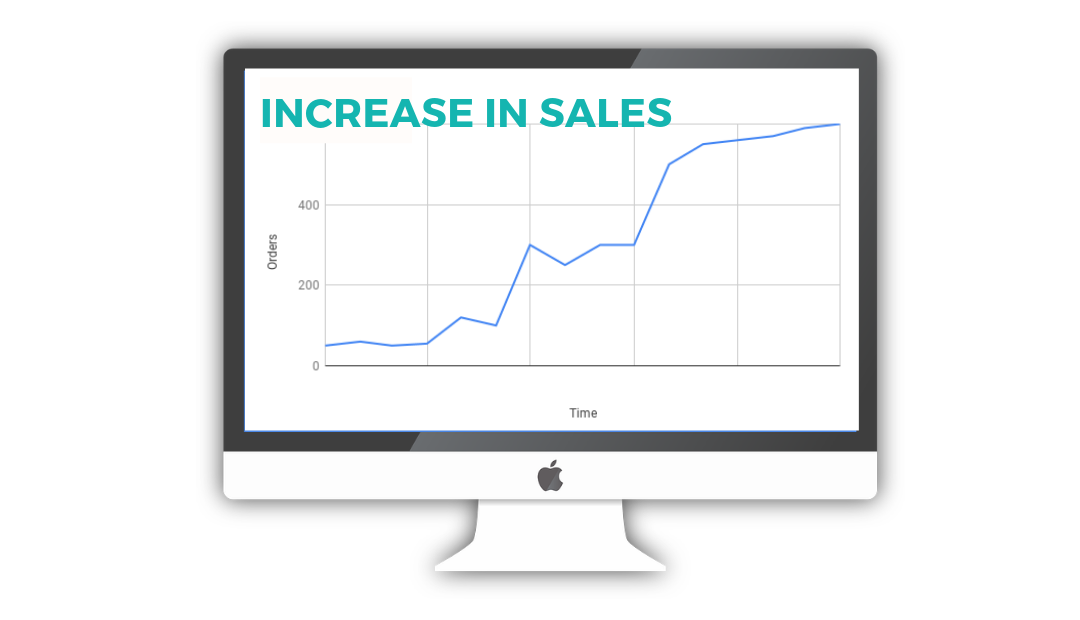 All this helped us 3x our annual revenue and maintain a steady flow of income.

Since then, we've used SEO tactics to grow small businesses, medium enterprises, tech startups, and worked with amazing MNC clients in finance, tech and tourism.
One thing that always amazes me with SEO is the power that it has to grow any business - especially in the long-term!
Search engines have changed the game for businesses to be found and make money from anywhere in the world.
But learning how to use SEO effectively for your business is not easy, if not impossible for small website owners, bloggers and even experienced marketers.
Because...
There is an information overload. Sifting through the flood of information online about SEO only leads to confusion and decision paralysis by analysis.
You're just not sure where to start. There are over 200 ranking factors on Google and there's no way to know what to focus on first, and when.
Too much jargon. SEO is a combination of great content and optimised code. There's no denying you need to be a bit of a nerd to understand how search algorithms work.
But SEO can be simple and can be mastered by anyone to rank on the first page of Search Engines, grow your business and make money online.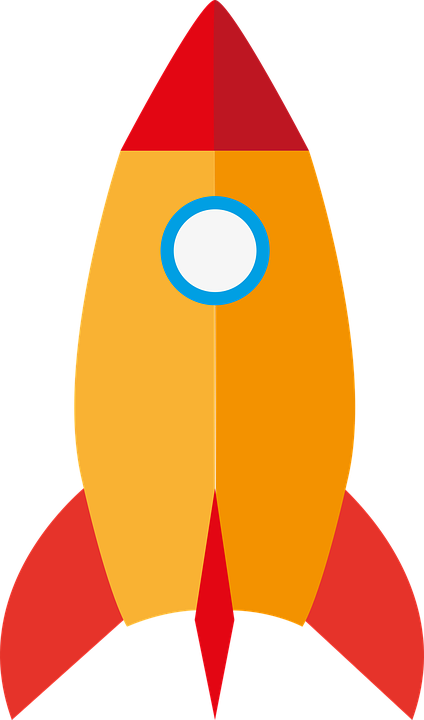 Let's take a look at what you'll be learning in each of the 6 modules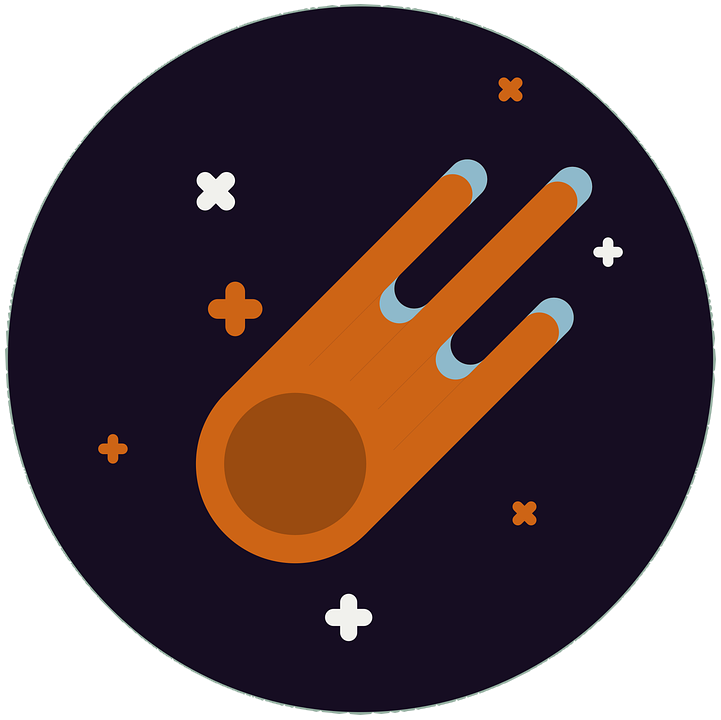 BUILD A STRONG FOUNDATION
Learn how search engines work and how to create relevant content that ranks in search engine results pages (SERP). Understand the traffic value of a keyword and how users actually search online.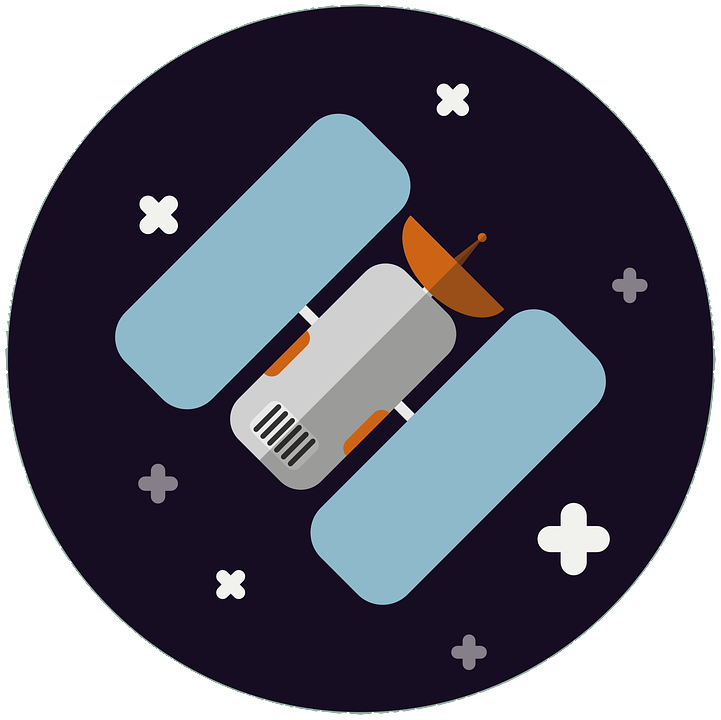 GENERATE A SOLID KEYWORD LIST

You'll understand the importance of keywords, how to find out what people are searching online and how to use data tools to build a solid keyword list - low competition, high traffic optimized long tail keyword list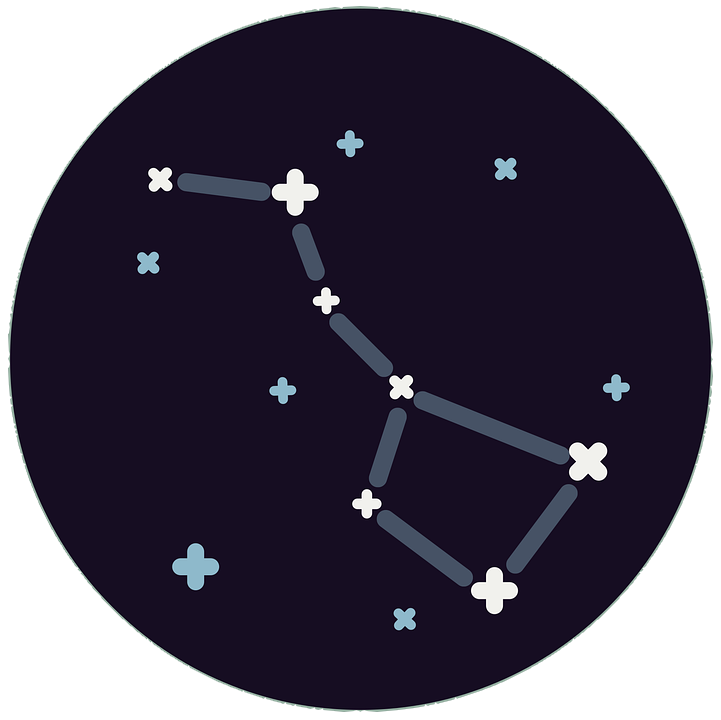 OPTIMISE YOUR CURRENT WEB PAGES FOR SEO
You'll learn how to optimise your current web pages and the various important tags on your page. You'll also hear about structured data markup, a way to tell the search engines what the content in your pages represents.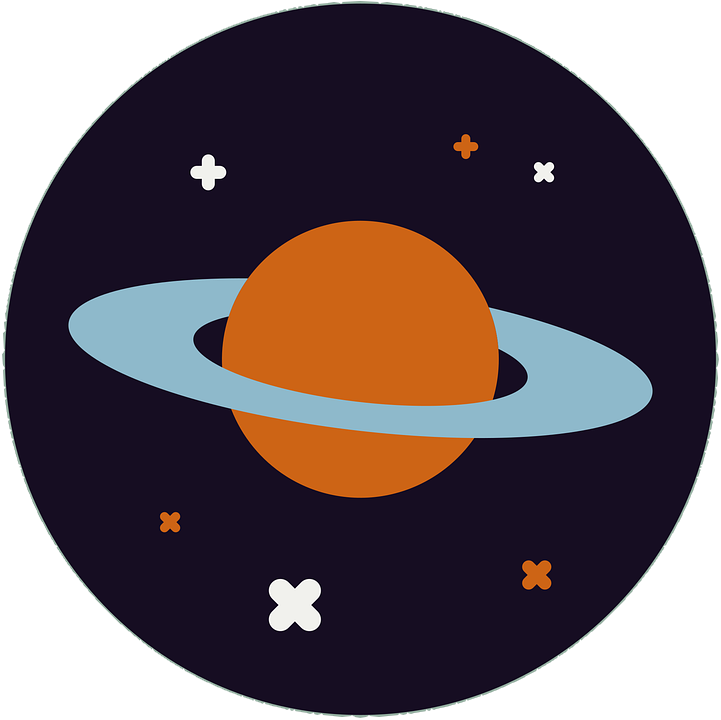 CREATE YOUR BACKLINKS STRATEGY
You'll learn our proven formula on how to get links from other sites pointing back to yours. You'll learn the best ways to submit your site to search engines, how to work with search directories, and in particular Google Search Console.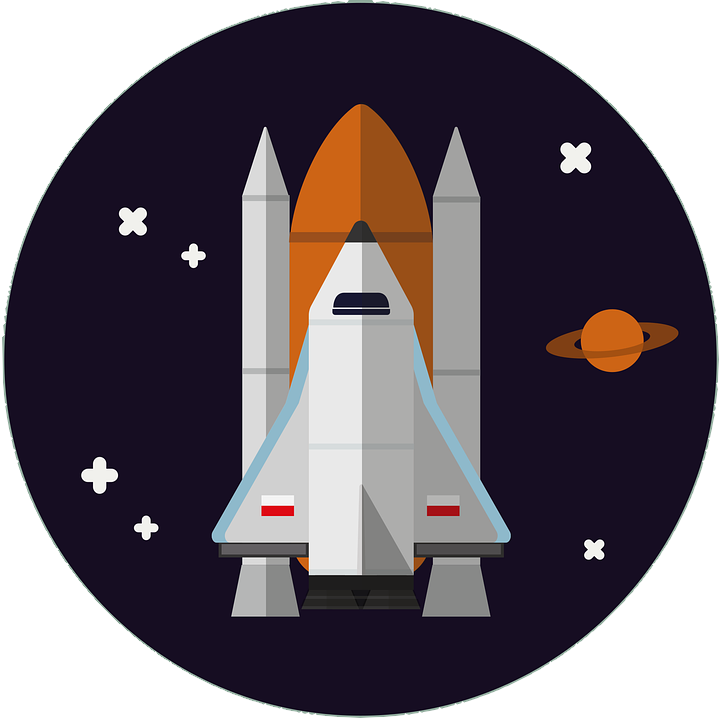 OPTIMISE YOUR TECHNICAL SEO
Learn how Technical SEO factors affects the ranking of websites on Google and the actionable tips and techniques on how to optimise your website's code, plugins and overall website layout.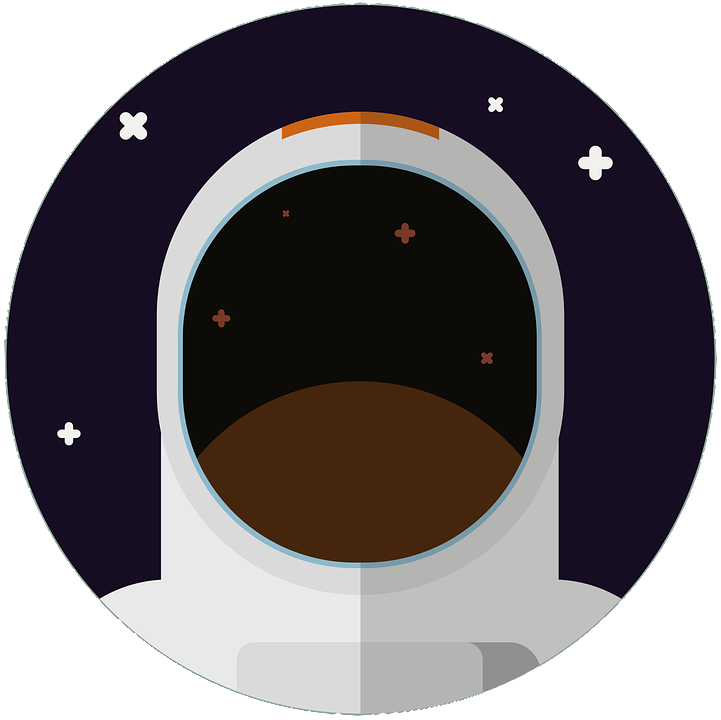 DEVELOP A GREAT SEO STRATEGY
Dominate your competition in the search engine results, and learn how to write high-quality articles and blog posts that will rank high on Google. Learn how to promote your content so that they will get found easily.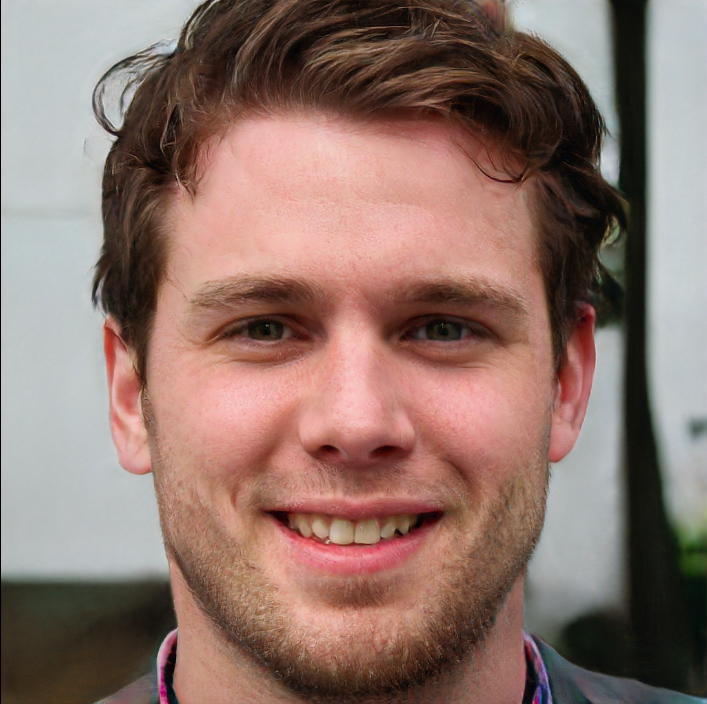 "So much more professional than some of the other SEO classes out there, where the instructor's experience is very important. Told me everything I need to know to start incorporating SEO into my web business. Very honest, open, and informative teaching style.
Thanks to the instructor for structuring it in a very carefully thought out way. I can imagine how much effort were put behind it. But in the end it's definitely going to be worth it."
- Mike Clifford, Digital Marketer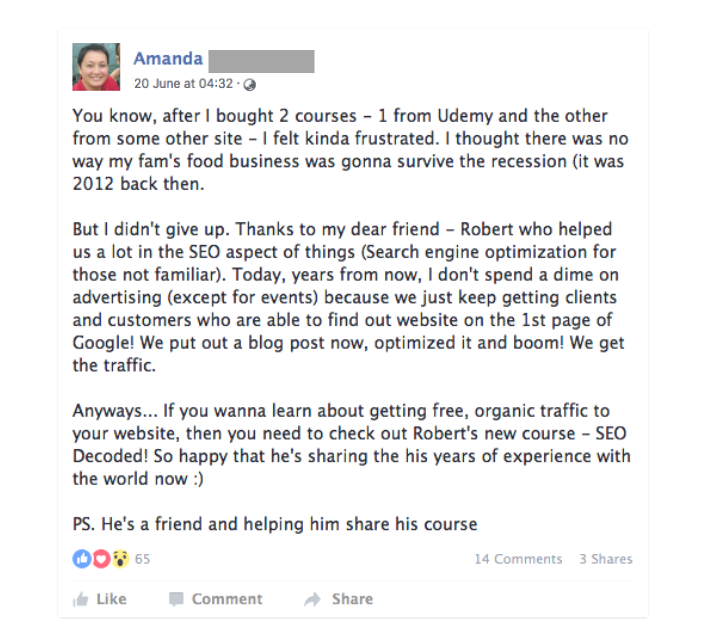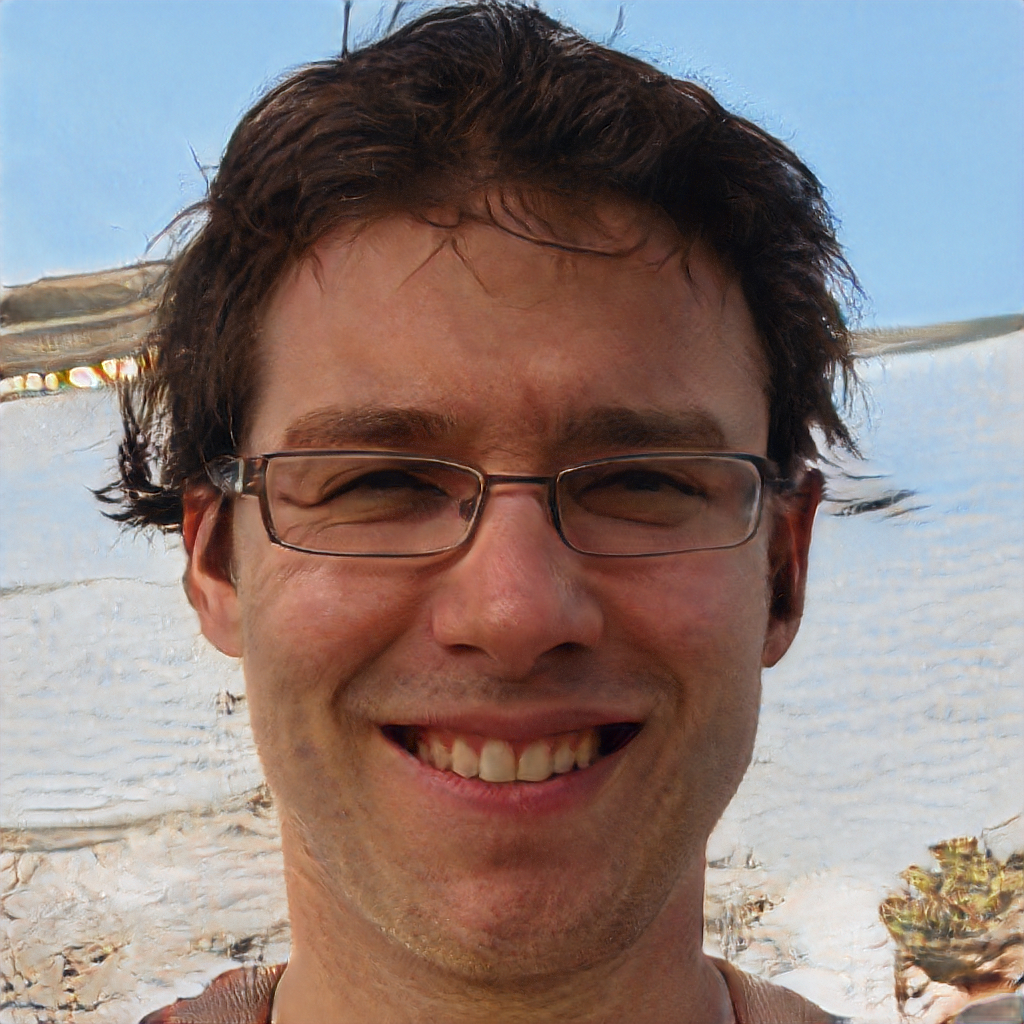 "He is one of the few lecturers in this platform whose response is very faster than others. Till today whatever doubts I had asked he always answered very politely, genuinely, and patiently.
Really the best platform to learn SEO."
- Winston Valladeres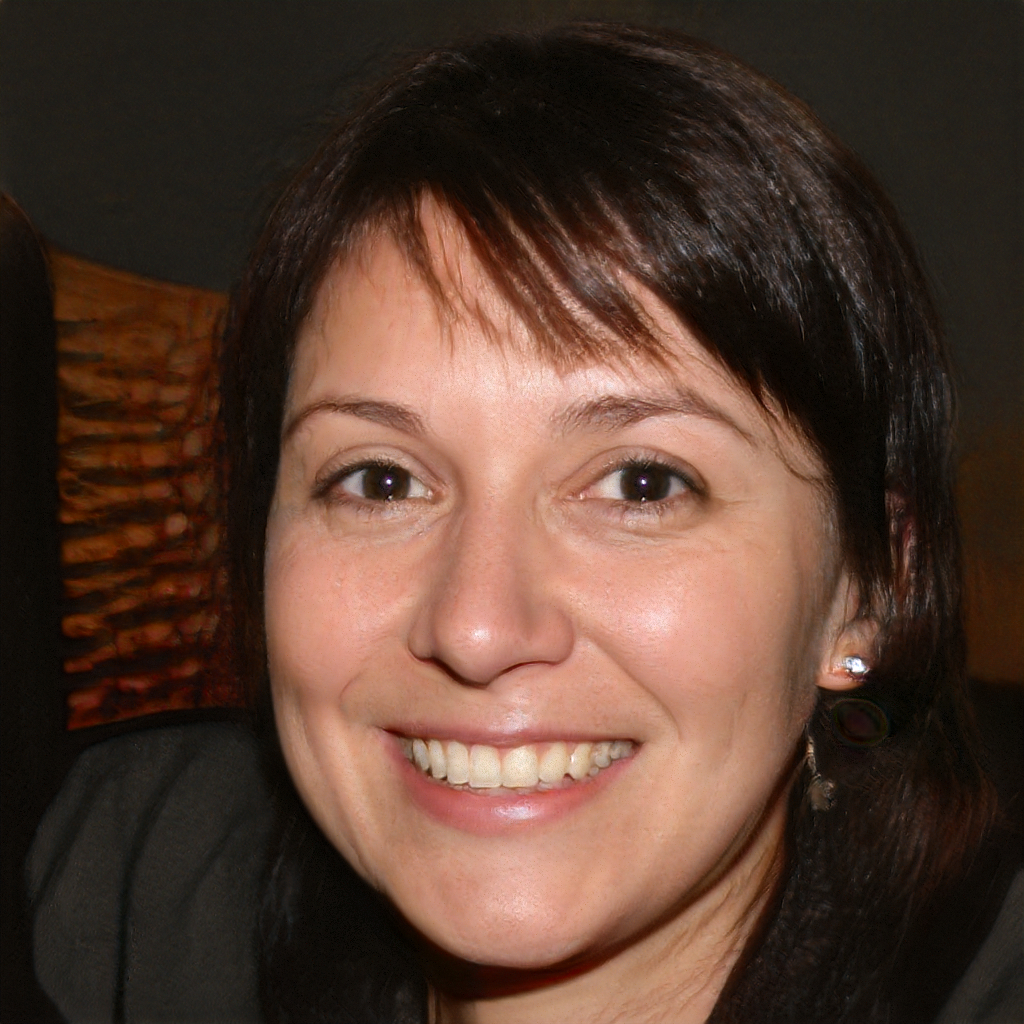 "Have just finished the course. It is very informative and quite well build together. Even as a beginner got loads of knowledge about marketing that I would have never even notice in my life. Thank you very much. Truly from the deepest parts of my heart. Thank you!"
- Ellis Sweeney, HSB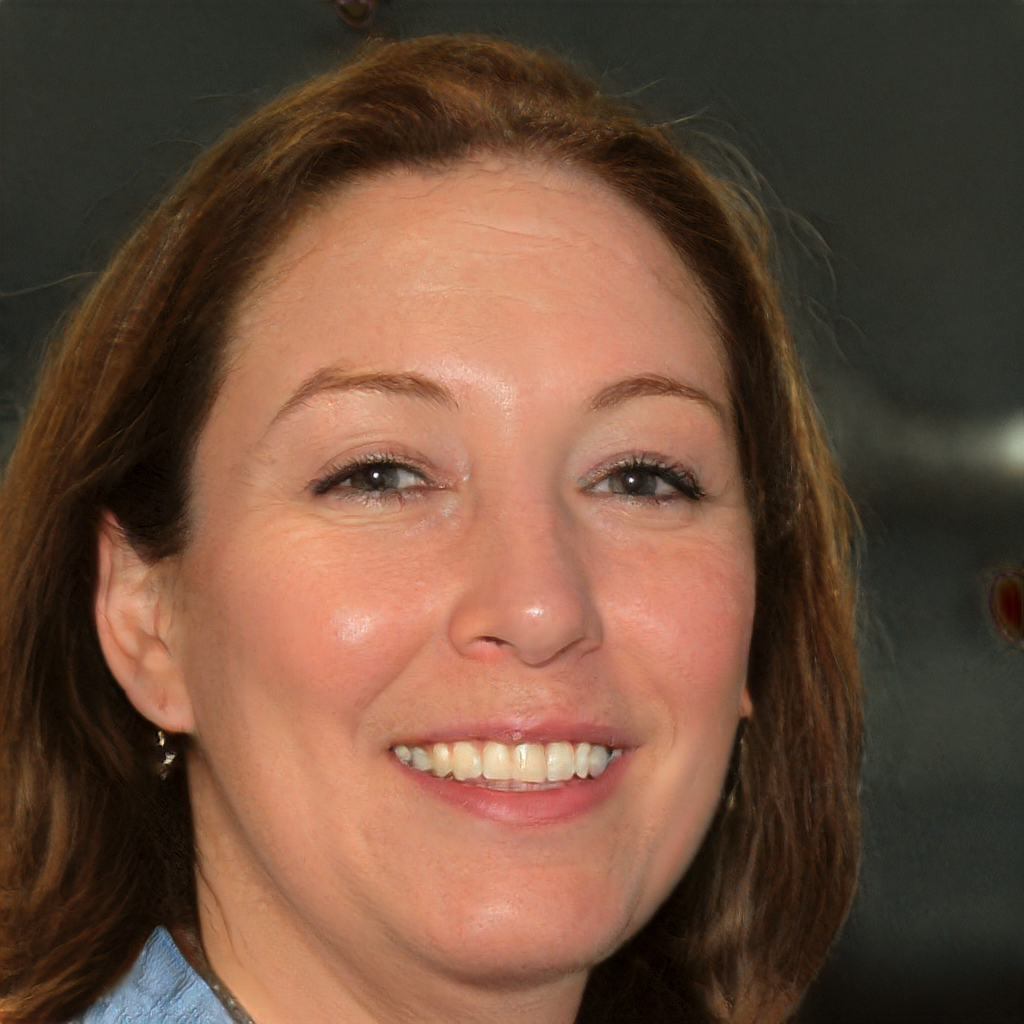 "This course is so in-depth and wide ranging in the topics it covers. Robert gave so many examples to illustrate and backup all of the points he was making. What I really like the most is his conversational style of speaking during the lectures. It is like he is sitting on the couch next to you having a casual conversation that covers almost all conceivable marketing strategies with abundant detail."
- Janson Barclay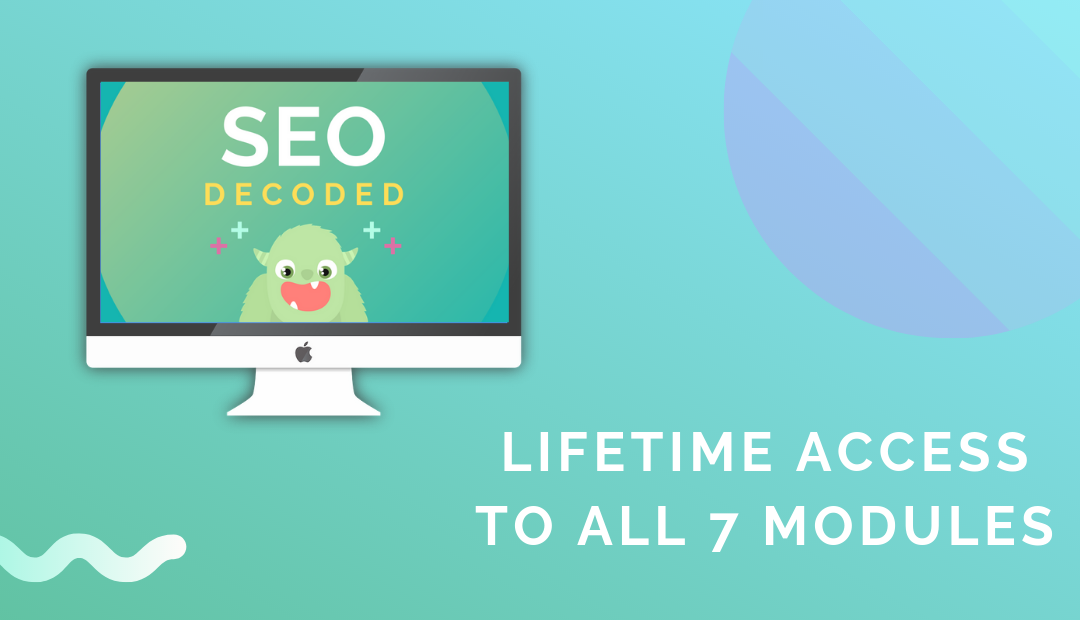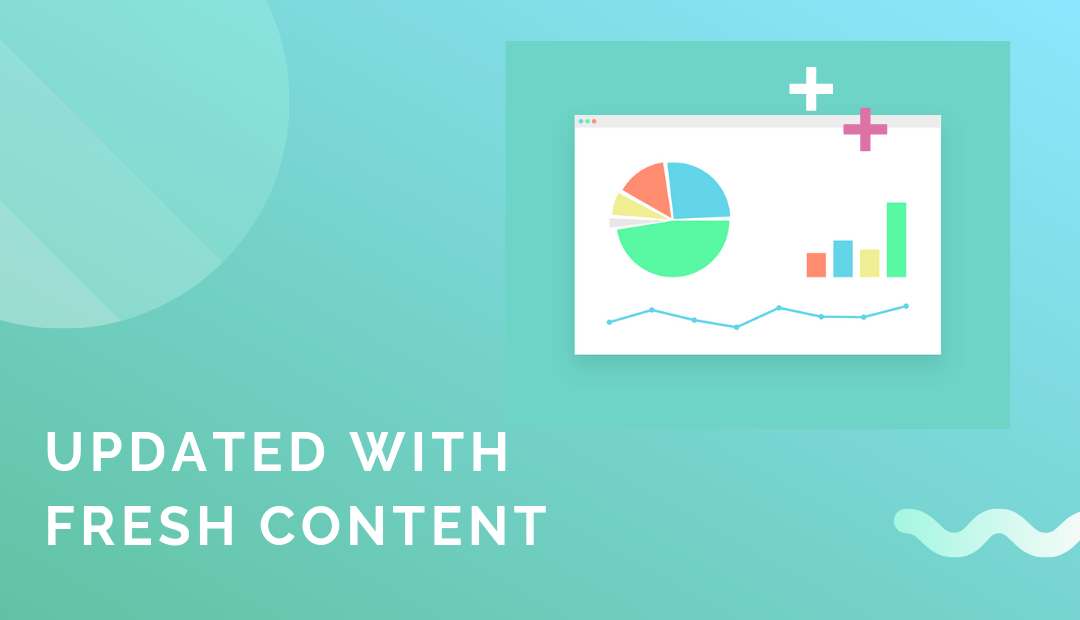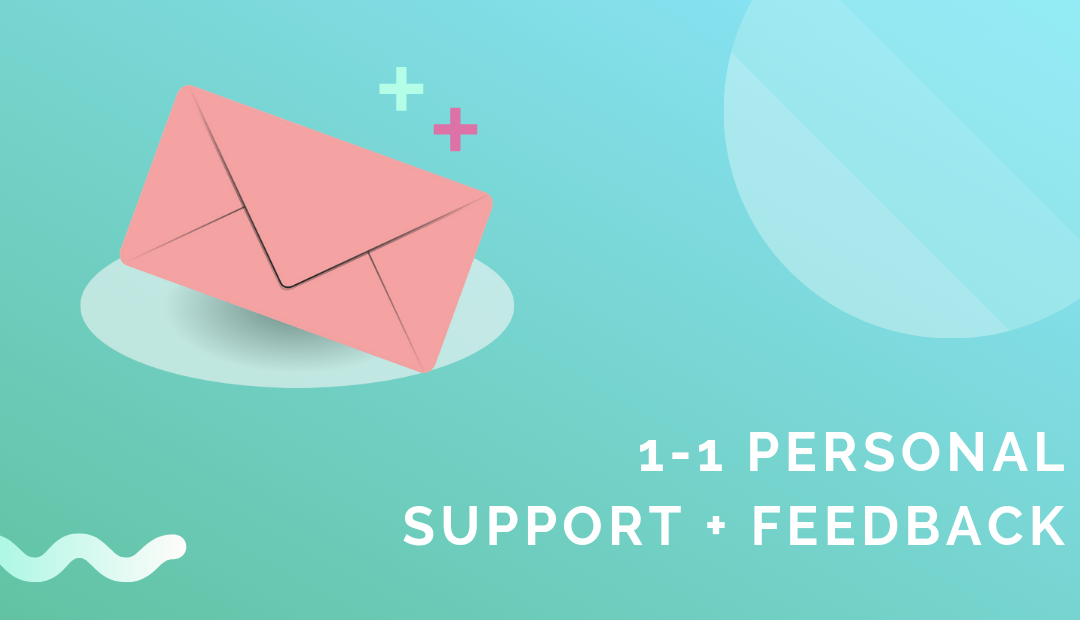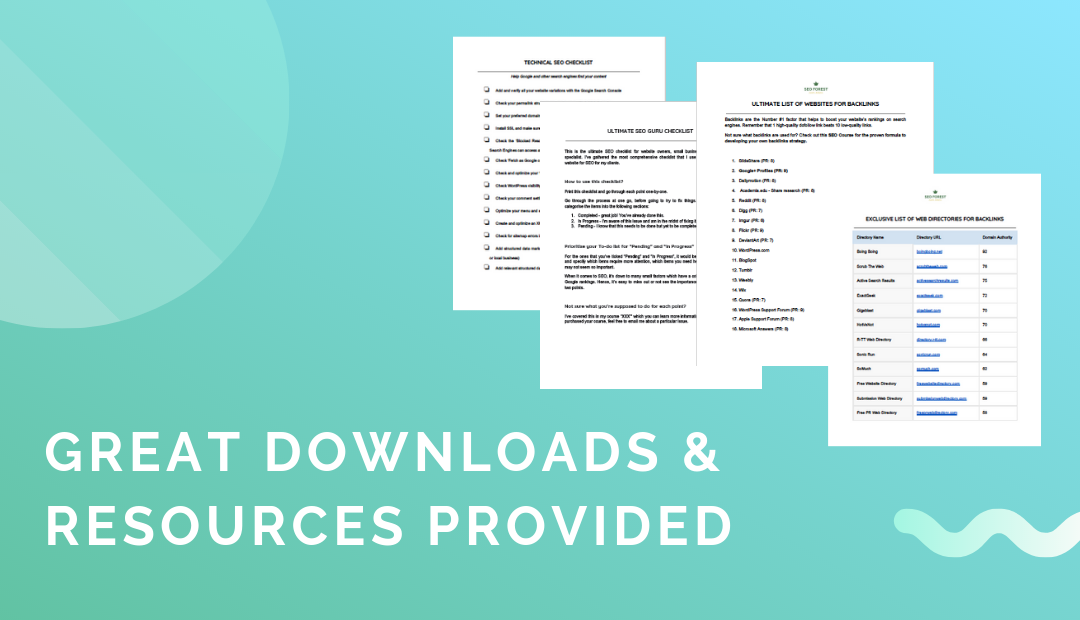 You've got 2 options here...
You could keep trying to figure out all of this stuff on your own, browse from one article to the next for random tips and tricks.
OR...
You could steal my strategies and start executing SEO the RIGHT way, right here, right now.
If you feel like you've been confused about SEO for the longest time, you will love my course, SEO Decoded.
This is the only program that walks you step-by-step through everything it takes to build a strong SEO foundation, gain higher rankings for your web pages and improve your search visibility.
Think about where you want to be 6 months from now!
Do you want to be lost in the same struggle without a proven formula to get there?
You can use my step-by-step method to get higher rankings, improve your blog traffic and achieve your business goals way faster than before.
What will you choose?
Your Instructor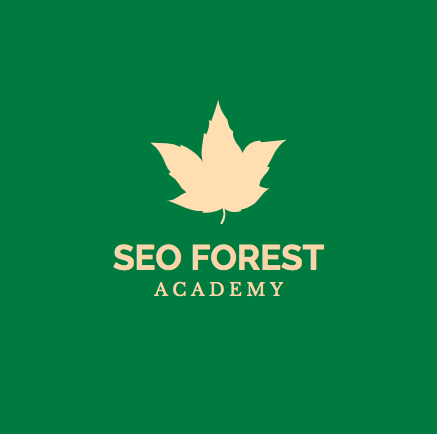 Learn how to rank your website at the top of search engines in 6 weeks with our actionable SEO techniques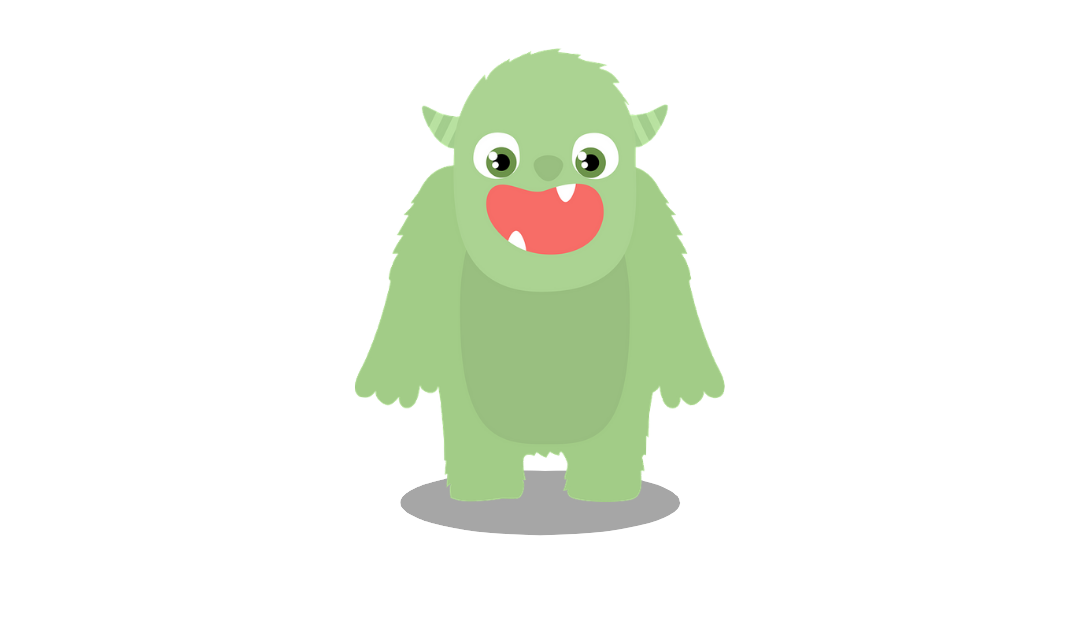 Who is SEO Decoded for?
This course was created for people who own, manage, or develop Web sites...and know they need SEO.
People managing Web sites, even if not very technical, will find the course useful for avoiding the many SEO scams.
Small business people who want to get more traffic to their site will find the course helpful, whether optimizing their own sites or employing an SEO firm.
Great for Web developers wanting to learn SEO so they can optimize their employer's or clients' sites
Businesses employing outside SEO firms will be able to understand what the SEO firms should be doing ... and if they're doing SEO right!
Digital marketers who need an understanding of SEO to help them to complement their Search Engine Marketing (SEM) efforts!
Who is SEO Decoded NOT for?
People who want a "get-rich-quick-scheme" bullet that will get their website to position #1 on Google.This program isn't for people who think that SEO can be done overnight. You'll have to put in the work to see results in the longer-term.
Hobbyists and amateur bloggers who are not interested to grow their blog. Do you blog for fun, but don't have a goal in mind? This course is specifically designed for bloggers and entrepreneurs who want to take their traffic growth to the next level, get higher webpage rankings and increase their ads revenue, so this course might not be the best fit for you.
Frequently Asked Questions
When does the course start and finish?
The course starts now and never ends! It is a completely self-paced online course - you decide when you start and when you finish.
How long do I have access to the course?
How does lifetime access sound? After enrolling, you have unlimited access to this course for as long as you like - across any and all devices you own.
What if I am unhappy with the course?
We would never want you to be unhappy! If you are unsatisfied with your purchase, contact us in the first 30 days and we will give you a full refund.
Take action and make things happen.
SEO doesn't have to be difficult, but it's not magic. You just need a great strategy that works. Why reinvent the wheel when you can use our proven SEO strategy and double your traffic in just 1 month.
*Note that the price reflected below is available for a LIMITED time period only*